"Lance Cook gave us the best highlight video we could have ever asked for. He was easy to work with and very professional. He takes the time to give you a video that captures every detail and tells your story perfectly. His work is nothing short of amazing!"
-Sarah Beth Thigpen, Bride
story
We're all about story-telling. We treat your wedding video as if it were a film you'd watch in the theater - with a beginning and ending, rising and falling action, and most importantly, all the best moments from your wedding day. Our films have a flow and progression to them. Rather than throwing together a slideshow of clips, we take the time to craft a story you'll want to watch over and over agin.
quality
Quality is a big deal to us. With precision camera work and the use of stabilizing equipment, we create smooth, captivating shots with vivid, natural color tones. No jittery, unsteady, over-exposed shots here. We want your wedding film to be easy to watch so you can enjoy reliving every moment. During the editing process, every clip is thoroughly treated with color and audio enhancement so everything looks and sounds the best it possibly can.
artistry
Not too dark, not too airy. A little slow-motion, a little journalistic. We aim to give your wedding film the perfect style and mood to match your wedding and personality. And while we enjoy getting to make wild edits here and there, we want you to be able to enjoy your wedding film 10, 20, 50 years from now, after all the trends have come and gone. We'd like to say we're timeless…with personality.
"Where do I even start with Lance? Lance is the most easy going, fun loving person to work with! He's effortlessly AMAZING at what he does! He will capture your day SO beautifully and with such a keen eye, that you will be in AWE when you watch your video for the first time or the 1,000th time, which is about how many times I've watched our video. I would hire Lance again and again. You will NOT find a better videographer in the business!"
-Amberly Hayes, Bride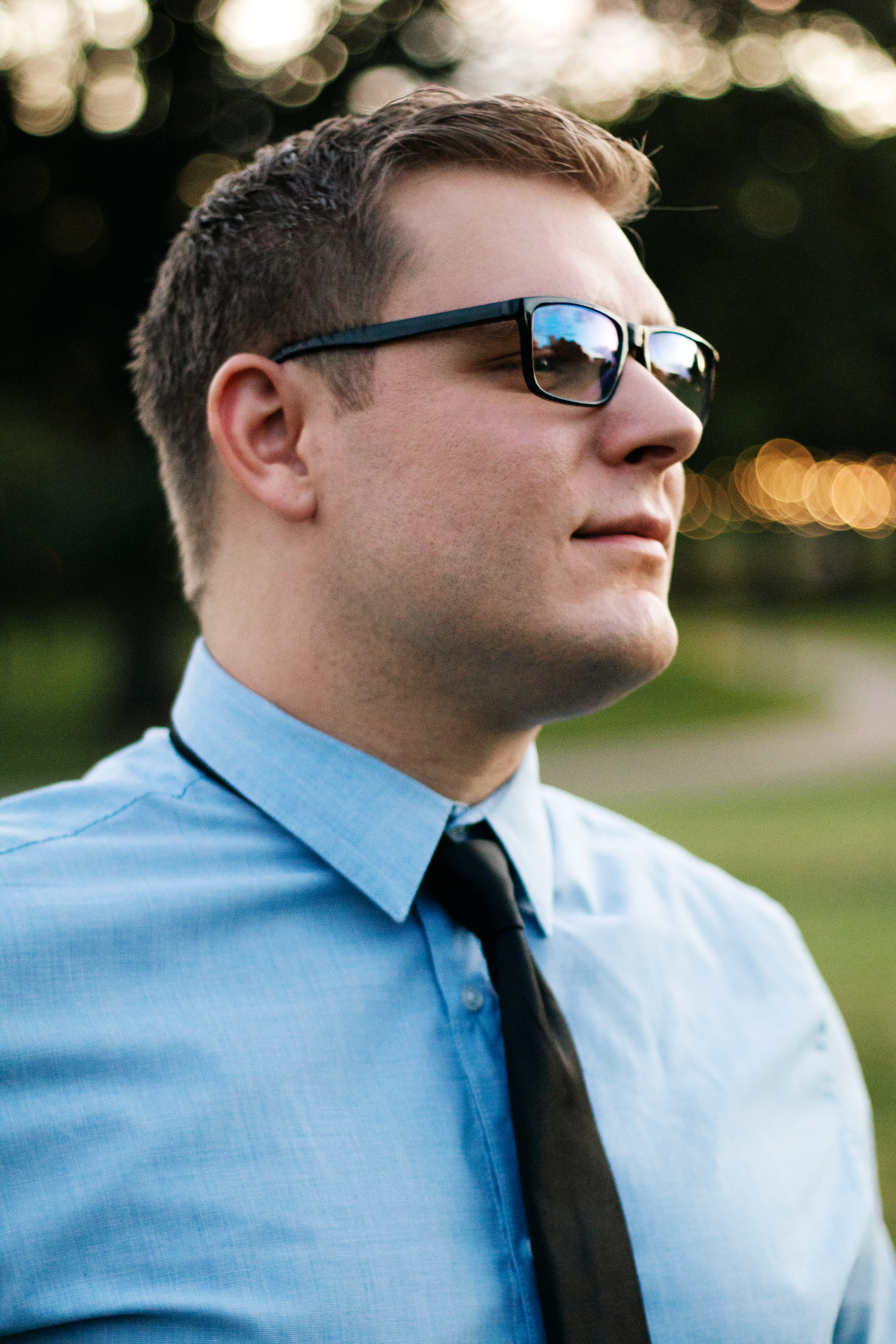 We're a videography company based in Nashville, TN. We specialize in wedding cinematography, music videos, and promotional content. We love to travel. If you're interested in working with us or have any questions, head over to the Contact page. I'd love to connect with you. Thanks for stopping by!
-Lance
More reviews
"Lance is absolutely incredible! I could not have been more thrilled with how my wedding video turned out! He was such a pleasure to talk and work with during the whole 'planning' process. He focuses on what you envision. I was 'that' picky bride who wanted more than a 5 minute video and he was happy to take on the task! He is so easy to get ahold of and he focuses on all the small details as well as the big, in order to make the perfect video. I can guarantee that you won't be disappointed with choosing Lance! I would 10000% recommend!"
-Brittany Quiles, Bride
"Lance is absolutely amazing!! As a makeup artist I work with tons of different vendors in many different facets of the wedding industry and not only is Lance professional but he is beyond talented! I never have to worry about the outcome of his productions when I'm on a wedding with Lance! His work speaks for itself!"
-Jessica Vaughn, Makeup Artist
"Lance was wonderful and stress free to work with. I booked him on short notice and our results are absolutely beautiful and everything I wanted them to be. He was professional and laid back, exactly what you'd want on your wedding day."
-Stephanie Berry, Bride
"We worked with Lance a few weeks ago at a wedding and found him to be not only friendly but professional, capable and untiring. He was always exactly where he needed to be to get the action but was always mindful of us, the photographers, even though we might have accidentally gotten in his way once or twice! We look forward to working with him again and highly recommend him to any bride looking for a videographer."
-Katie Massey Wening, Photographer
"Look no further for the best videographer. Lance was a blast to work with and captured our wedding perfectly. The videos will be cherished forever."
-Rachel Moore, Bride